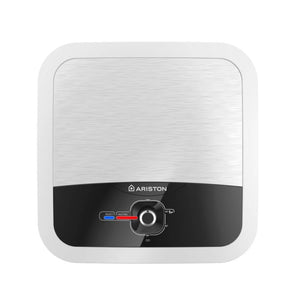 Ariston
Ariston ANDRIS2 RS storage heater
Regular price
SGD$265.00
Sale price
SGD$310.00
Product details of Ariston ANDRIS2 RS 30L/NEW MODEL/Home Appliances/Water heater/AN2 RS
Accurate temperature indicationto keep water temperature always under control.
Copper heating elementfor extra durability.
Scalding prevention indicatorto avoid burning.
Shower readyfriendly indicator for hot water availability.
Titanshield technologyfor best tank protection with titanium enameling and enhanced Mg anode.
AG+ technologywith antibacterial properties providing greater hygiene.
High density insulationfor energy saving.
Premium Italian art designby Umberto Palermo.
---
More from this collection