----------------------- SOLD OUT ------------------ A ➡️ RIMLESS ONE PIECE WC 🔥$299❗️ , second set 🔥$199❗️ONLYYYY !!!
---------- SOLD OUT ----------
B ➡️ Granite Sink and Black Tap 🔥$298 only❗️ , Save $211 !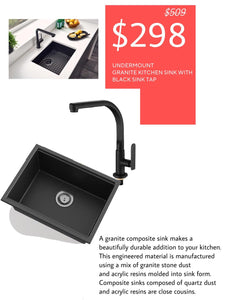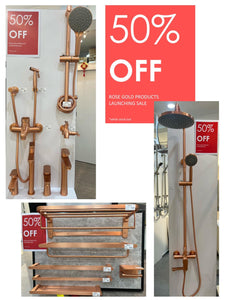 C ➡️ Rose Gold product SALE 🔥50% OFF❗️
~ Towel Rack
~ Towel Bar
~ Toilet Roll Holder
~ Multi Purpose Rack
~ Corner Shampoo Rack
~ Basin Tap
~ Kitchen Sink Tap
~ Bidet Spray
~ Rain Shower / Shower Set
WELCOME
7 Toa Payoh Industrial Park #01-1265 SG319059
Mon - Sat 8:30am - 5:30pm
Sunday&Public Holidays, 10:00am - 7:00pm
Call / Whatapps : 96379870
OUR BRANDS
SIMAS / OXO / TREO / UNIX
SIMAS fine ceramic sinks, toilets and bidets are offered in a variety of glossy or matte colors. Also offered are farmhouse sinks and bathroom furniture.
OXO Bathrooms SA has the exclusive distribution rights within Sub-Saharan Africa for the OXO range designed and manufactured in Italy. We are proud distributors of various luxury local, imported and professional brands. All the products we stock place emphasis on design and functionality as well as environmental impact. 
Sink size is of the utmost importance, especially if you simply wish to replace an existing sink without modifying the cabinetry. Remember that the hole in the countertop can be...
If the toilet and tank is fused together without any joints then the toilet is known as one piece toilet bowl. It is also known as single piece toilet bowl....